Core Hoodie
$50.00 USD
Regular price
$100.00 USD
50% OFF
Core Hoodie
$50.00 USD
Regular price
$100.00 USD
50% OFF
Essential to everyone's wardrobe, the BYLT team is proud to welcome the Core Hoodie. Oversized in design, the model is 5'7 wearing a XS. *Please Note - Discount codes are not eligible on this item. This item is EXCHANGE ONLY and not eligible for return. Learn More
Core Hoodie
Unisex in design, perfect for days in and nights out, this hoodie is sure to be an everyday staple in your wardrobe.
With a preferred medium-weight French Terry fabric, the Core Hoodie has that 24/7 versatility perfect for lounging or while on the go. Complete with a modern minimalistic design, this everyday classic delivers on that soft and sleek look. Pair with our new Core Lounge Pants for a matching set or integrate this pullover into all of your daily looks.
*Please Note - Discount codes are not eligible on this item.
STYLE WITH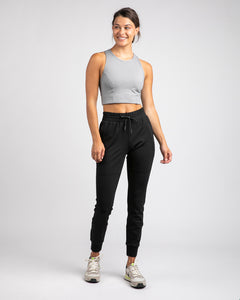 $80.00 USD
$75.00 USD
$21.00 USD
$35.00 USD